About SocialStorm
SocialStorm™ shows you the most happening places around your city in real time. This means that if there is something fun going on you'll know about it. No more FOMO! No longer should the questions like "What's going on?" or "What should we do tonight?" be left unanswered. Just open the app to see things that people are doing right now. A place that is really happening will generate a SocialStorm!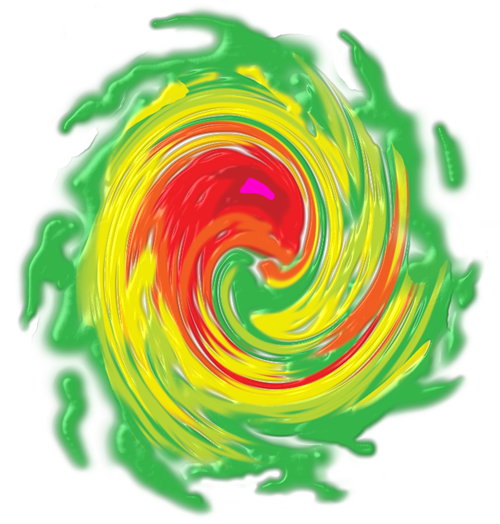 Explore the hot and trending places to make an otherwise boring day or night become fun and fulfilling. Find new places that you had might not known about, or go back to your favorites that can be saved in your profile. Don't forget to strike if it's a good time so other users know. You can also share your strike on Facebook or Twitter to let your best friends know what's up as well.
Currently, the app is only available for the iOS platform. Most iPhones are compatible. SocialStorm is an app intended to show the user where the most popular places around town are.
SocialStorm is a product of RR Innovation LLC. RR Innovation is a company based out of Saint Louis, specializing in digital design and concepts. We're passionate about new ideas and believe that these new ideas are what move the world forward no matter how big or small.